The largest urban rooftop farm in the world will open in Paris next year, and it was designed to feed thousands of people every year.
Agripolis will be built in the southwestern area of ​​the French capital and will be composed of over 14,000 square meters of farming land, making it the largest urban farm in Europe. It will be managed by a team of 20 gardeners, who will grow 30 different plant species with the Aeroponics technique.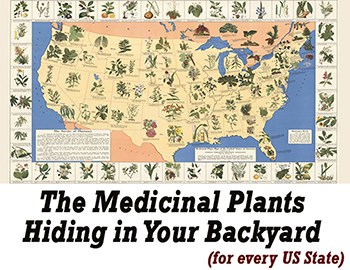 Agripolis will produce around 1,000 kilograms of fruit and vegetables every day in certain moments of the year. In addition to hosting a series of educational seminars and agriculture classes, the site will also allow Parisians to rent small segments of the roof for their gardening needs.
Agripolis Urban Rooftop Farm Vision
"Our vision is that of a city where abandoned roofs and surfaces are covered by these new cultivation systems," says Pascal Hardy, founder of Agripolis. "The goal is to make the farm a globally recognized model for sustainable production," he added, "We will use quality products, grown according to the rhythm of nature's cycles, all in the heart of Paris."
Read the full article here >>> Agripolis