Discover the world leader in robotic mowing with Husqvarna Automower 115H Robotic Lawn Mower. Experience top-notch technology that gives you a beautiful lawn 24/7. Using an intelligent mowing cycle, Husqvarna robotic mowers achieve healthier grass and deliver a perfect lawn.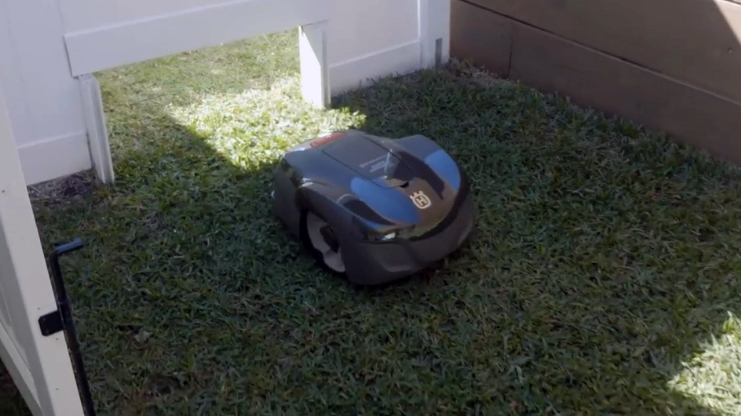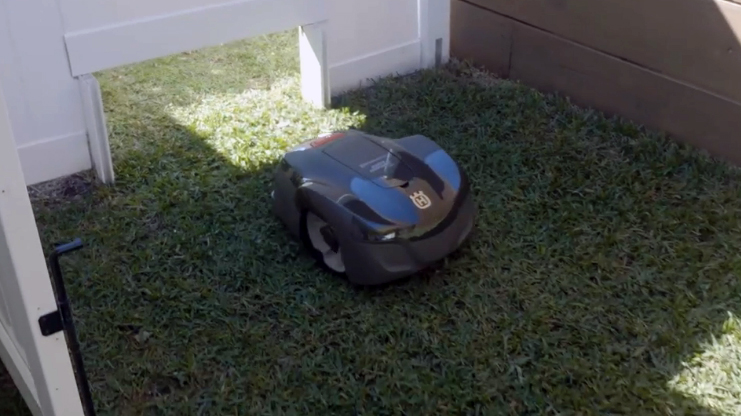 Range of Husqvarna Automower 115H Robotic Lawn Mower
The automower 115h model is suitable for small to medium yards, and it can navigate objects and 17° slopes with ease. It also performs well in less-than-ideal weather conditions, providing great cutting results. With a maximum cut height of 3.6 inches, the automower 115h is the future of lawn care. It cuts less grass more frequently to maintain a carpet-like appearance and can mow for up to 60 minutes on a single charge.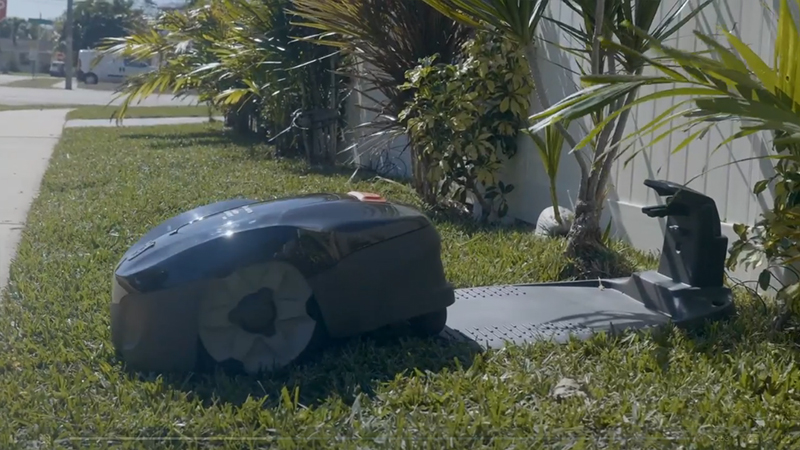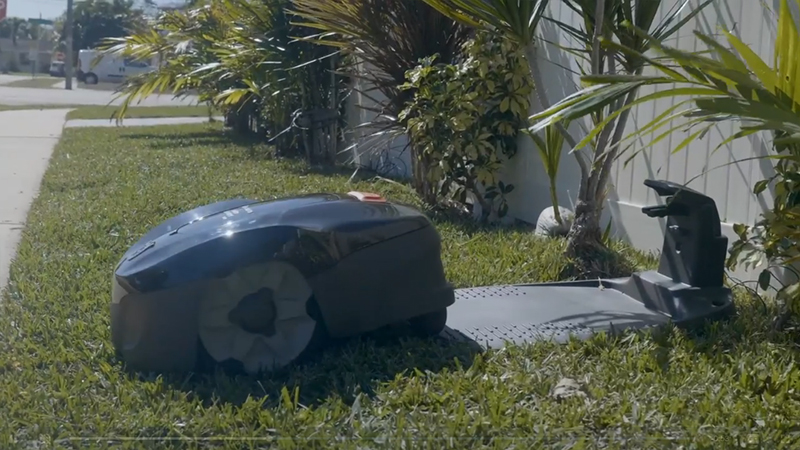 When running low on battery, it automatically returns to its charging station. Installing this smart lawn mower is simple, and you can easily control it from your smartphone with just a few taps. This package includes the Husqvarna automower 115h robotic lawn mower and all necessary installation materials.