Introducing the Automower® 430XH, the ultimate solution to effortless lawn maintenance. With its advanced technology and user-friendly app interface, this robotic mower delivers stunning results around the clock. Navigate tight spaces and obstacles with ease, while the weather-resistant design ensures uninterrupted operation even in the rain.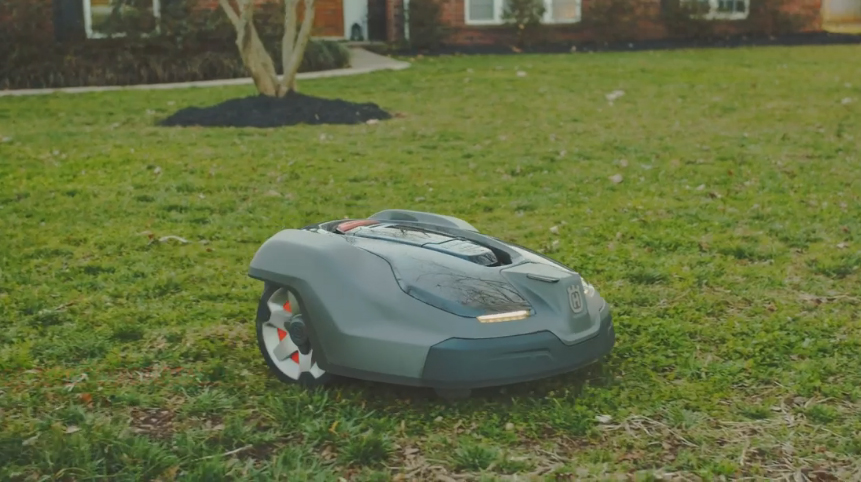 As part of the premium X-Line Series, the 430XH boasts GPS navigation and theft tracking with Automower® Connect, as well as a sleek X-Line design featuring LED headlights, rubber front bumper, and customized wheel caps. Perfect for yards up to 0.8 acres, this lawn mower model allows for a cut height of up to 3.6 inches.
Plus, with the included installation kit, setup is a breeze. Say goodbye to manual labor and hello to a flawless lawn, courtesy of the Husqvarna Automower 430XH.
Watch How Husqvarna Automower® Robotic Lawn Mower Works