Indoor plants thrive with this optimised full-spectrum 2ft Grow Light for Seed from iGrowtek that features enhanced 660nm red light. Its white light is gentle to the eyes and promotes healthier and more efficient growth.
iGrowtek 2ft Grow Light for Seed is ideal for
Seed starting
Propagating cuttings and growing indoor flowers
Vegetables
and other houseplants.
The updated iron frame structure is sturdy and easily adjustable, allowing you to adjust the height of the LED light. The T5 LED grow light shop light fixture has a wide reflector that provides maximum coverage and is ETL listed for safety and reliability.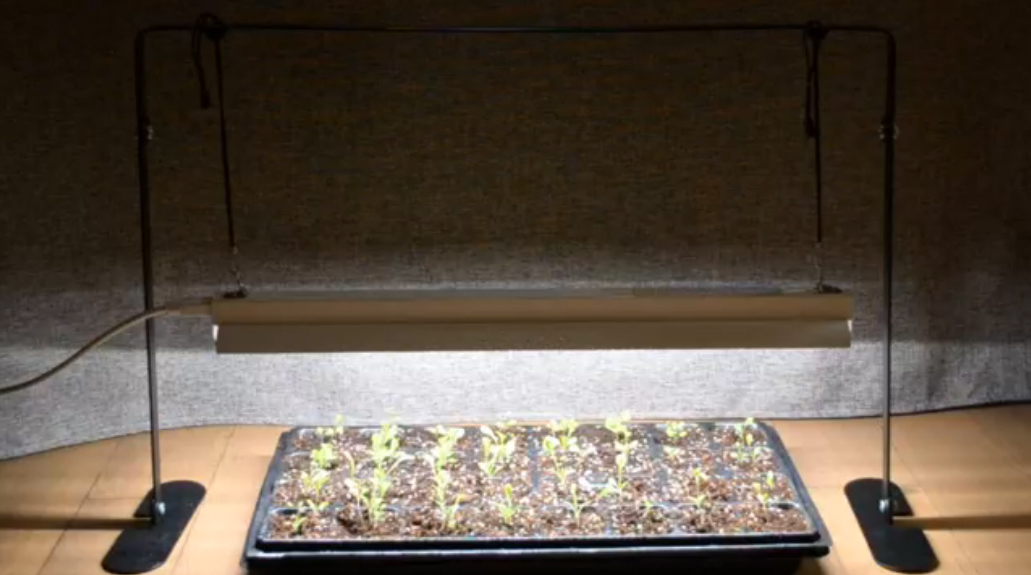 Using high-efficiency, high-output LEDs, this iGrowtek 2ft Grow Light for Seed has a longer lifespan and can save up to 70% on your electricity bill. Its perfectly sized for seedling trays and growing pot plants on the table.
With this grow light, you can ensure the optimal growth of your indoor plants and save money on your energy bill.