To attract more hummingbirds, this LUJII glass hummingbird feeder features a bright color and stylish design, along with 5 flower feeding ports for hummingbirds to rest and drink.
The glass hummingbird feeder is handmade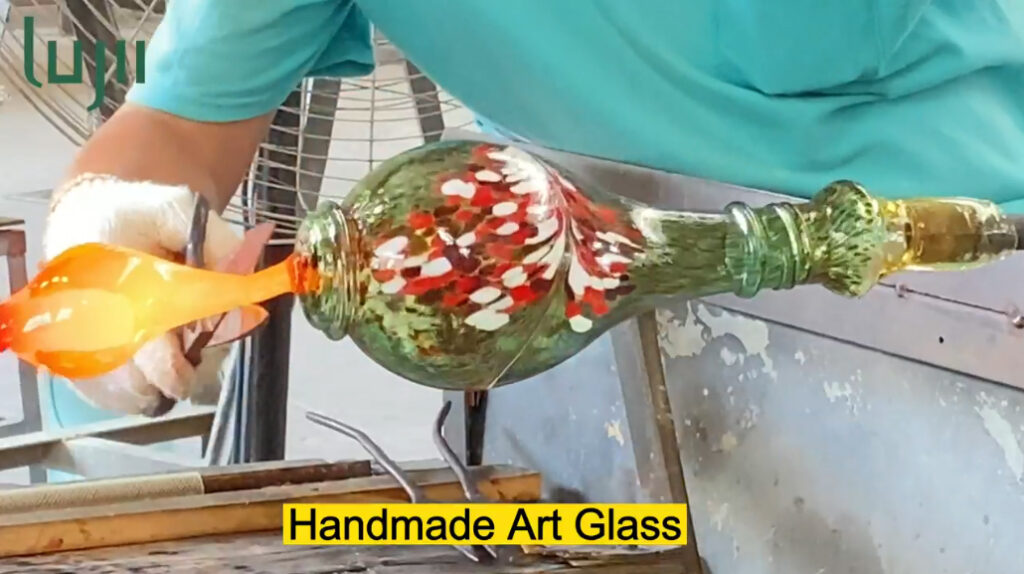 Blown by skilled artisans with the pigment embedded in two layers of glass that won't fade or become damaged. This clear glass feeder is easy to clean – simply unscrew the bottle from the base. It's also easy to fill the nectar, thanks to the clear glass, wide-mouth reservoir, and two-part base.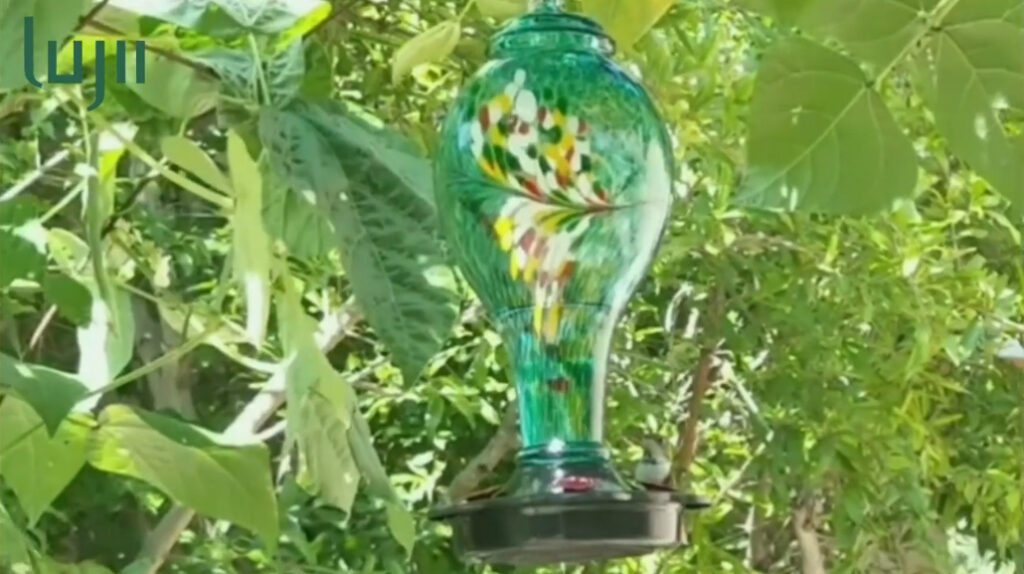 The feeder's colorful and translucent glass reservoir allows for easy viewing of the nectar levels, and the double-layered colored glass bottle makes it much sturdier and heavier. This ensures that it never fades over time.