About Gardening WOW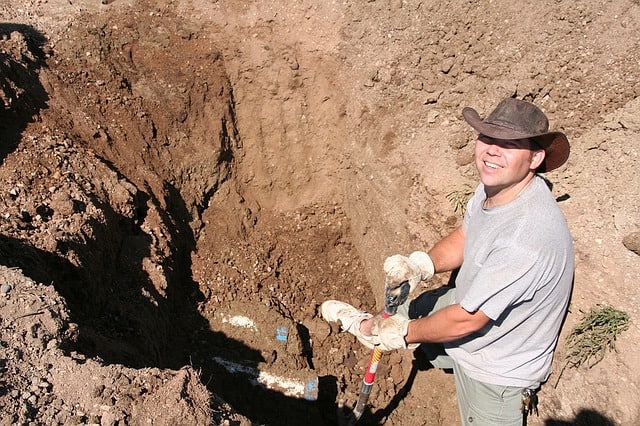 We are passionate about gardening, especially in urban and small spaces. We love to cultivate our own food, and we want you to enjoy the benefits of good nutrition too.
We believe in the power of urban gardening. We grow food and flowers in vacant lots, on rooftops, and in backyards all over the city. We believe that growing our own food is the key to a healthier, more sustainable future. It's a great way to get kids involved in healthy eating, too.
We are committed to creating green spaces in our neighborhoods and making fresh fruits and vegetables accessible to everyone.
We love finding new ways to garden, using recycled materials, and creating beautiful and productive gardens. Gardening is a wonderful way to connect with nature, and it's also great exercise. We hope that our passion for gardening will inspire others to get outside and enjoy nature, too.
This website is for you if:
You want to grow your own food​ in an urban environment, small space, or indoors.
You want to stop killing bees and other beneficial insects
You want to learn to deal with garden pests, diseases, and problems in an environmental manner.
You want to learn effective and efficient high yield gardening techniques like hydroponics, aquaponics, etc.
You want to learn about the latest gardening tools and equipment