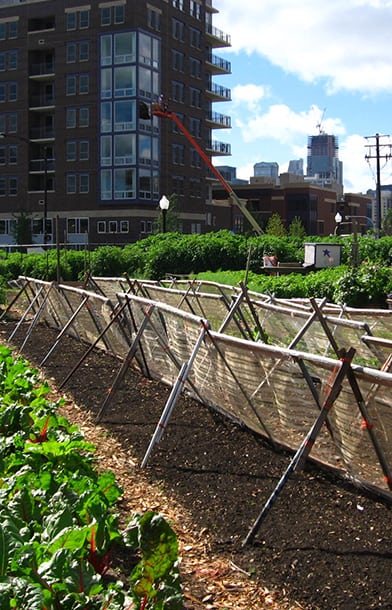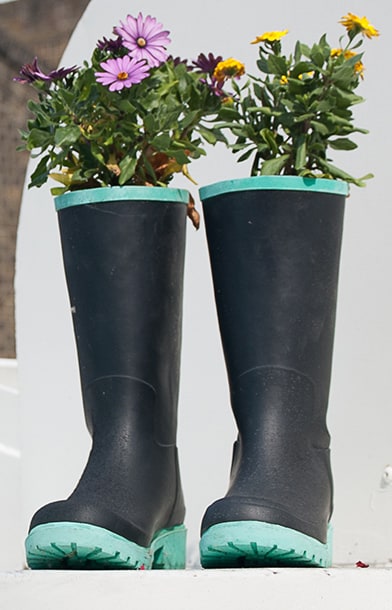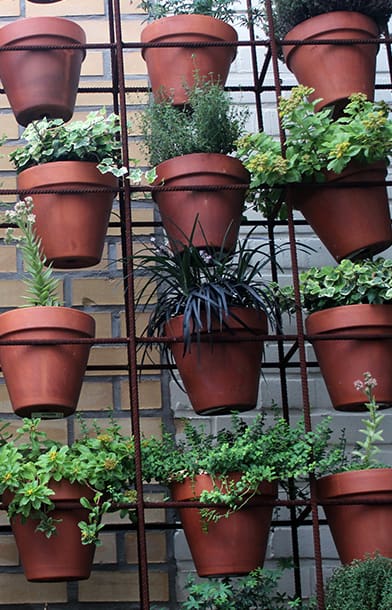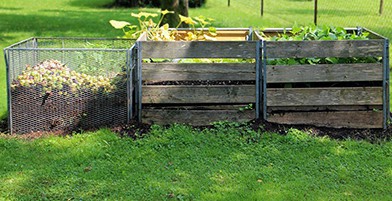 Sustainable gardening
tips, tricks, and advice for all levels.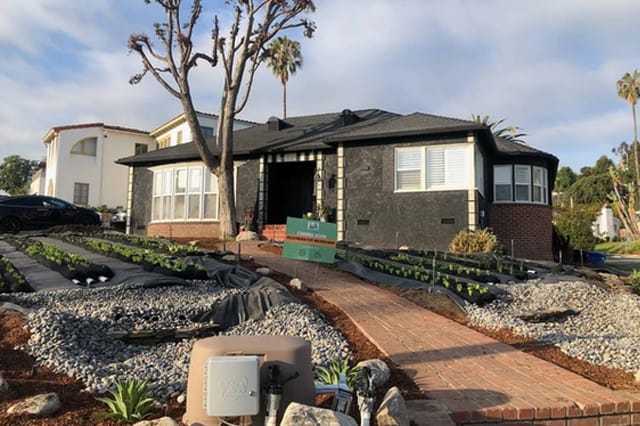 When I think of front yards, the only thing that strikes me is a massive land of lush, fertile land producing absolutely nothing!! What's worse -  is we spend a considerable amount of resources to keep it that way. However, Jamiah Hargins is changing that narrative...
read more
Gardening is fun. This is especially true when you do it with friends and loved ones. Well, for some children, they don't see it that way. They see it as a stressful and dirty activity. Most will try to avoid it with all the tricks they can muster. If you want to...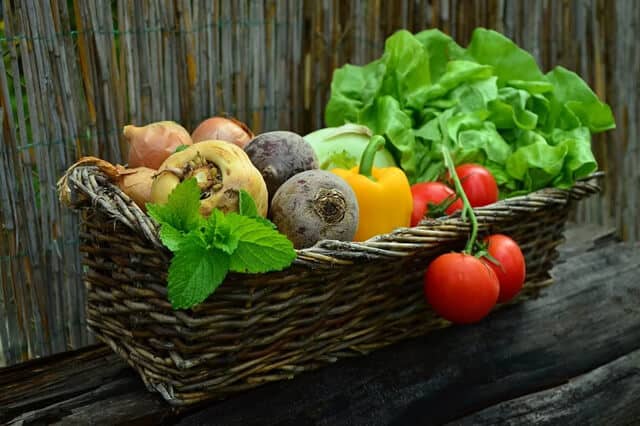 If you love gardening as I do, then you view gardening as fun rather than as a chore. Besides, there's nothing better than seeing your garden looking breath-taking. While this is true, you'd agree that having the best storage for gardening tools certainly makes...