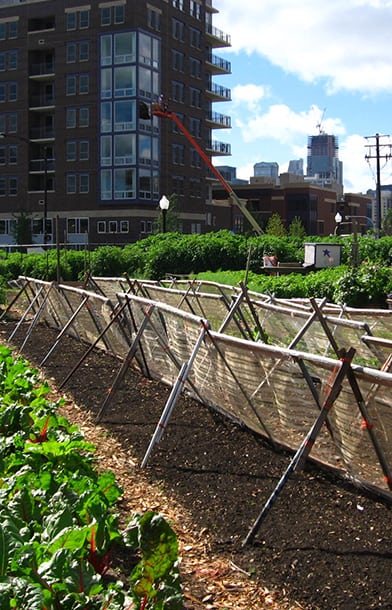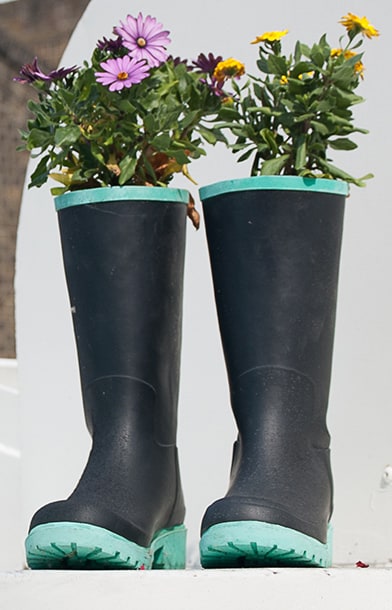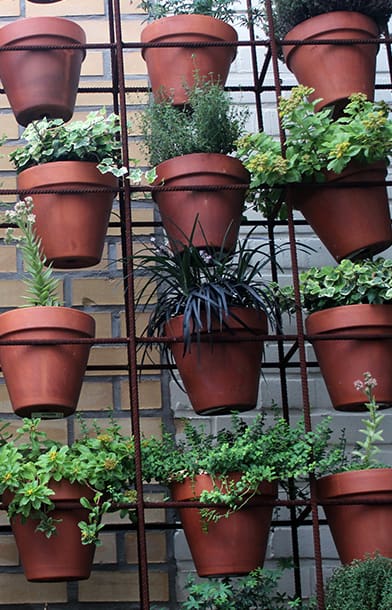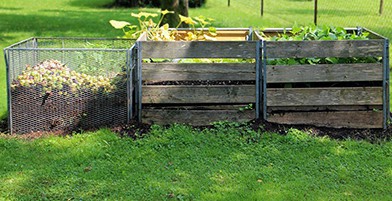 Sustainable gardening
tips, tricks, and advice for all levels.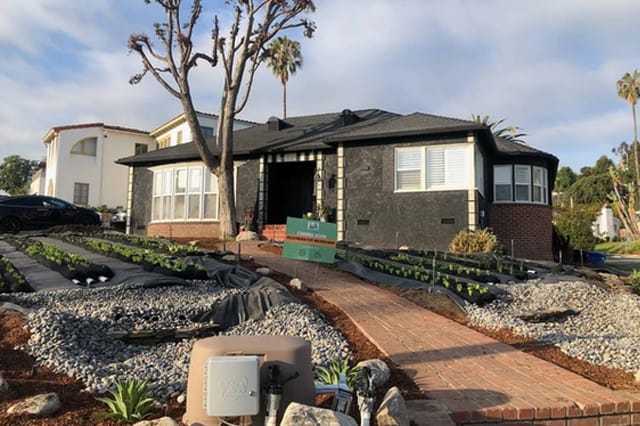 When I think of front yards, the only thing that strikes me is a massive land of lush, fertile land producing absolutely nothing!! What's worse -  is we spend a considerable amount of resources to keep it that way. However, Jamiah Hargins is changing that narrative...
read more
The largest urban rooftop farm in the world will open in Paris next year, and it was designed to feed thousands of people every year. Agripolis will be built in the southwestern area of ​​the French capital and will be composed of over 14,000 square meters of...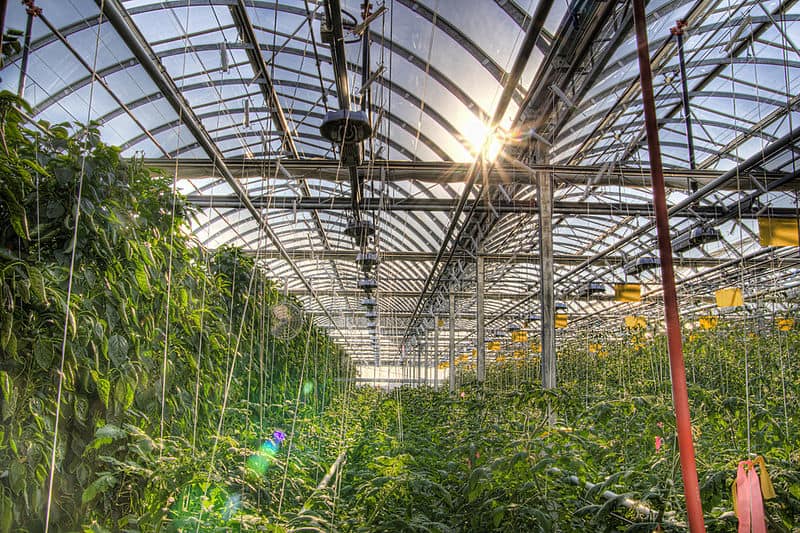 Children are naturally curious. When they see you gardening, they'd love to till the soil with you. No wonder you're wondering whether gardening with kids is a good idea. When they look at you blissful while watering your favorite plants, they, too, would like to...