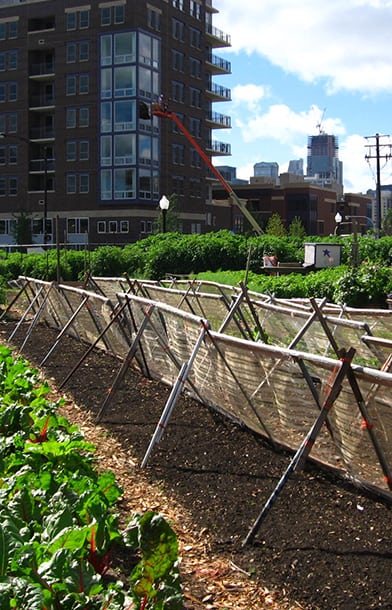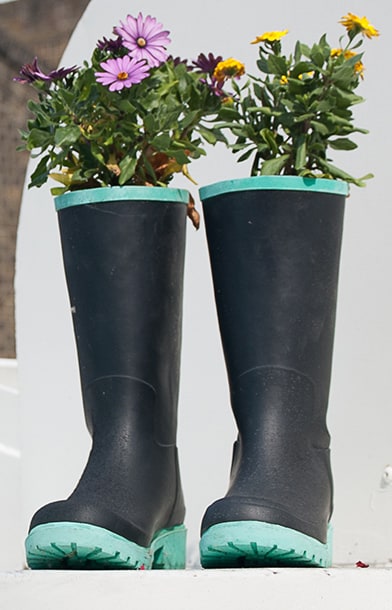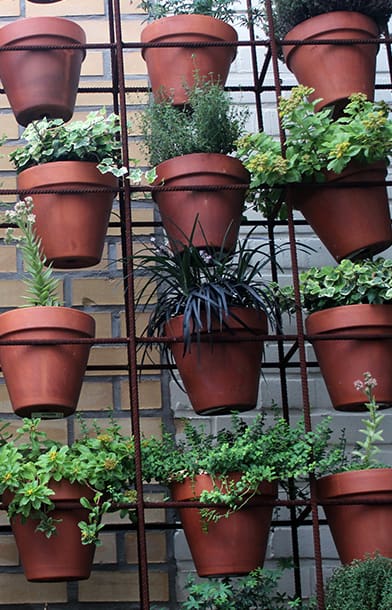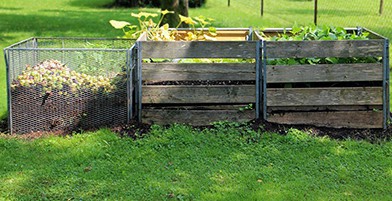 Sustainable gardening
tips, tricks, and advice for all levels.
Indoor Sowing Guide FLOWERS & ORNAMENTALS* Can also be started indoors in late summer to early fall or winter in mild climates. See packet for specific information.ColumbineEchinaceaEucalyptusGrass (Blue Grama)LavenderPetuniaSea HollyVerbenaBee BalmBlack-Eyed...
read more
Gardening is a great activity for summertime and can be a beautiful bonding time for the family. While you may be totally convinced about this, your children might not agree. Well, you can't blame them. Gardening can seem so difficult. To most children, it's...
Flowers & OrnamentalsVegetables & Herbs