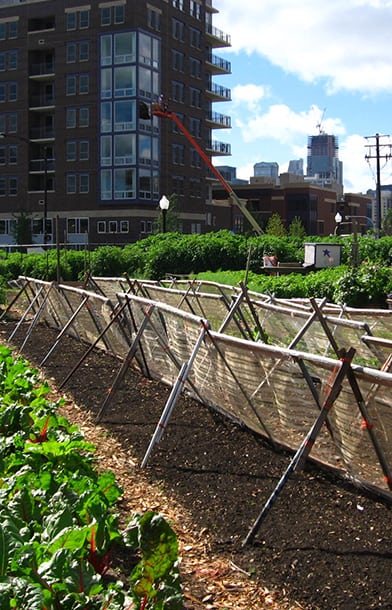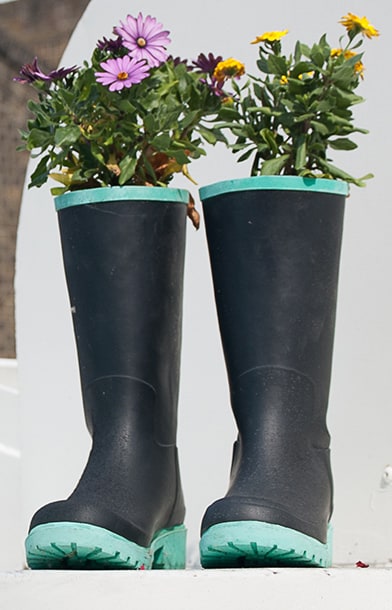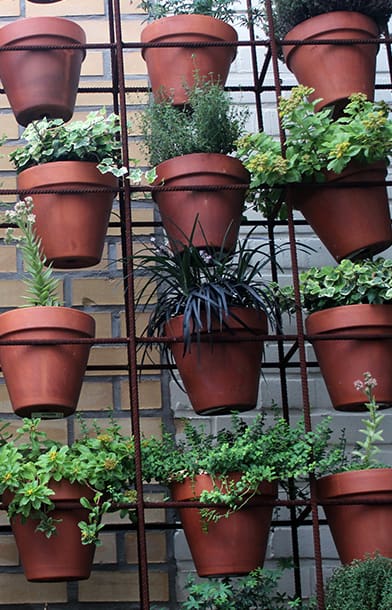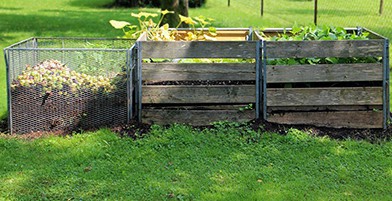 Sustainable gardening
tips, tricks, and advice for all levels.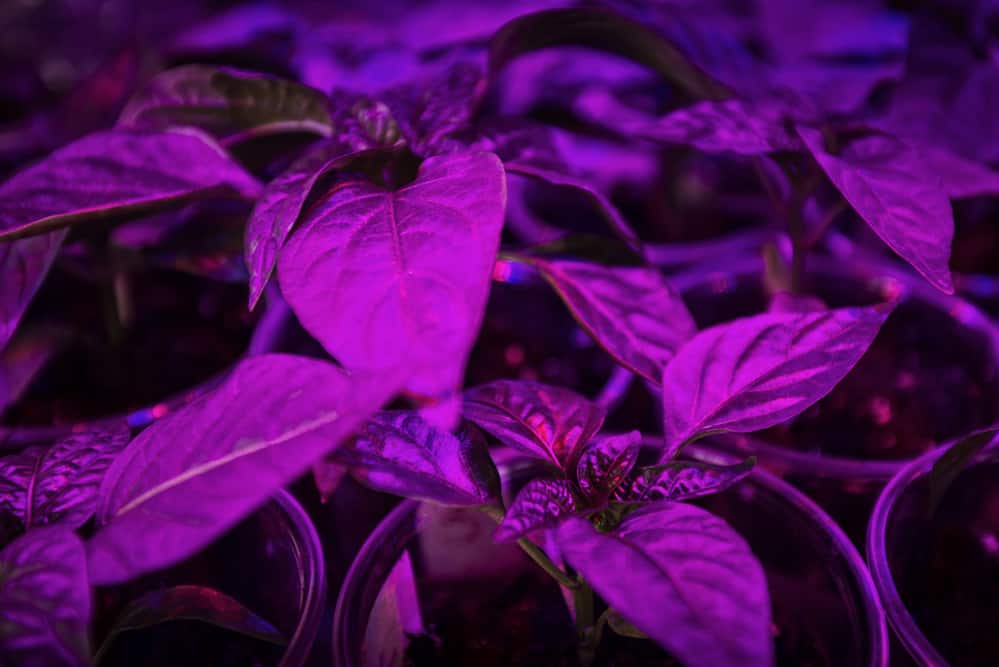 What could be better than fresh, tasty herbs and vegetables you grew yourself? The AeroGarden Harvest allows you to do just that! This hydroponic indoor garden offers the convenience of the soft-start feature, making it easy to get started, and the adjustable carbon...
read more
Made with Real Bamboo & 4-Claw Steel Head Design - Easily Remove Weeds While Saving Your Knees & Back NEW and IMPROVED 2019 steel head design for a stronger weed removal tool. Grampa's Weeder is the original garden weeder & has been removing weeds and...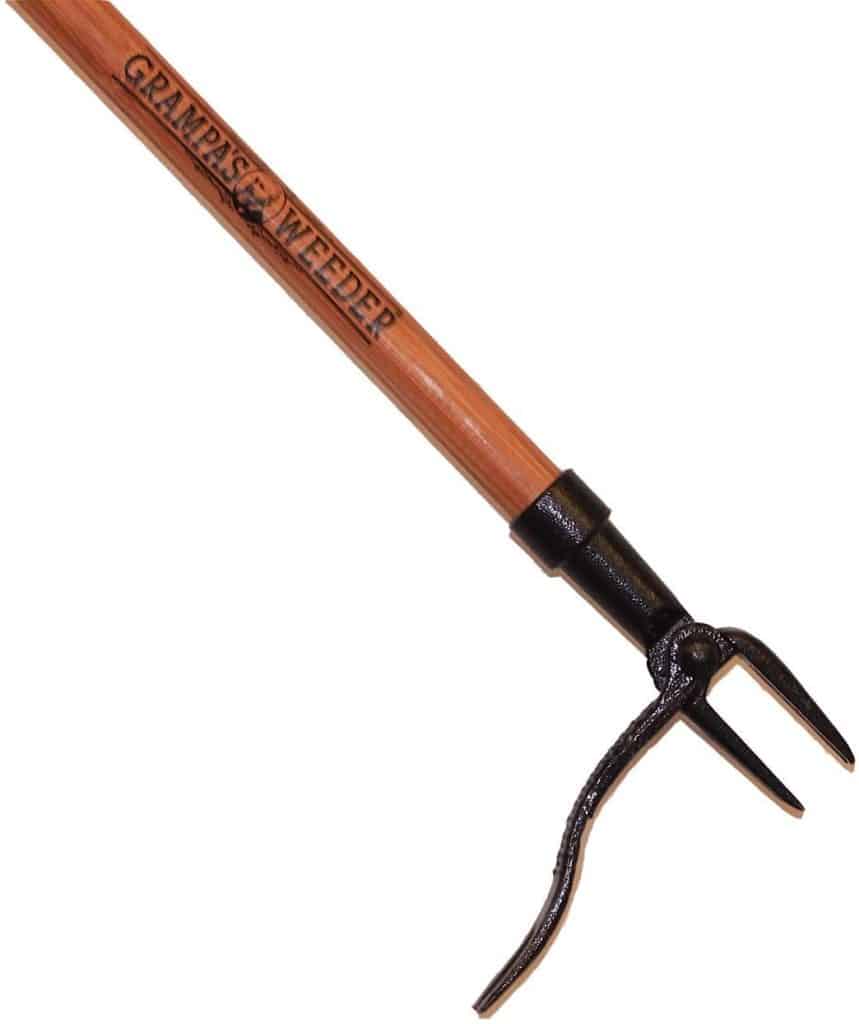 DUAL CHAMBER COMPOST BIN - Dual chamber composter allow for continuous composting. Fill up one while the other nears the end of the compost process, the rich black stuff ready to use. Once empty, that becomes the one to fill up while the other completes the cycle....