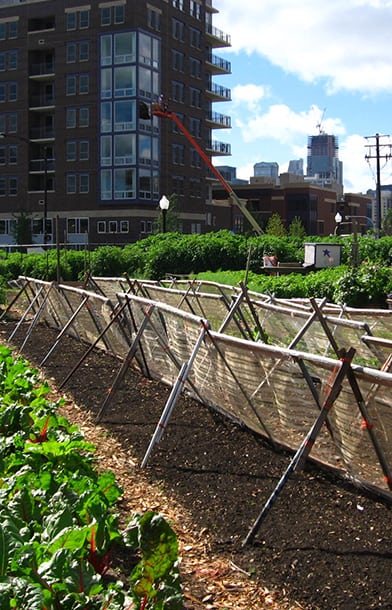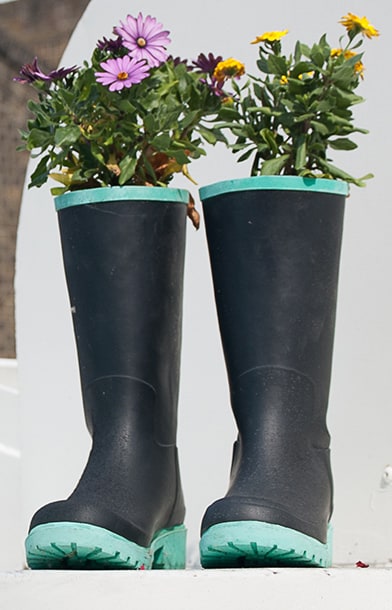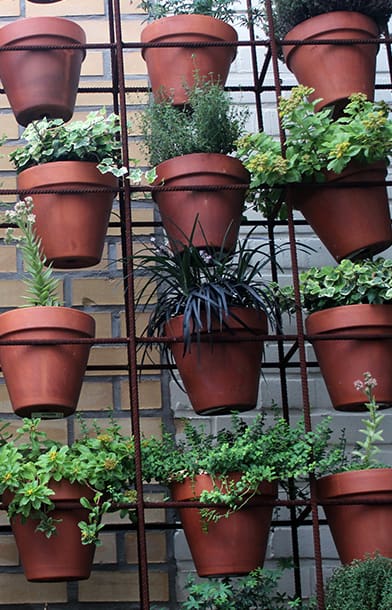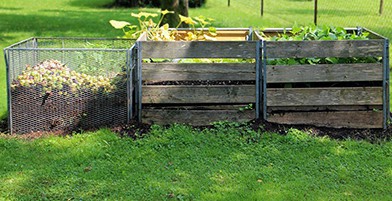 Sustainable gardening
tips, tricks, and advice for all levels.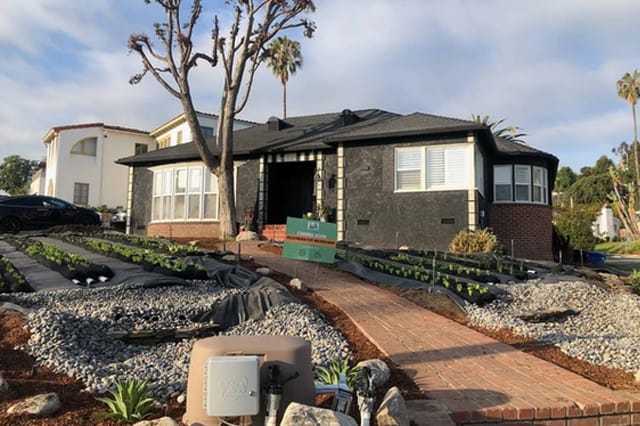 When I think of front yards, the only thing that strikes me is a massive land of lush, fertile land producing absolutely nothing!! What's worse -  is we spend a considerable amount of resources to keep it that way. However, Jamiah Hargins is changing that narrative...
read more
DUAL CHAMBER COMPOST BIN - Dual chamber composter allow for continuous composting. Fill up one while the other nears the end of the compost process, the rich black stuff ready to use. Once empty, that becomes the one to fill up while the other completes the cycle....
Made with Real Bamboo & 4-Claw Steel Head Design - Easily Remove Weeds While Saving Your Knees & Back NEW and IMPROVED 2019 steel head design for a stronger weed removal tool. Grampa's Weeder is the original garden weeder & has been removing weeds and...