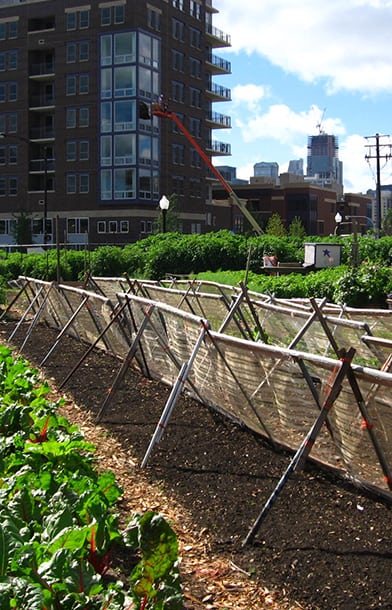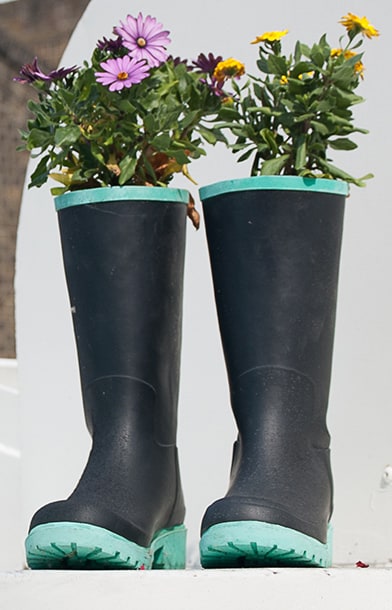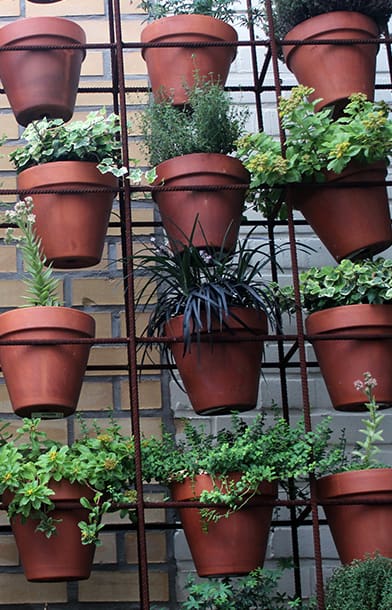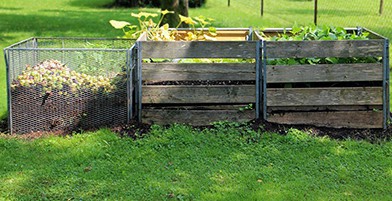 Sustainable gardening
tips, tricks, and advice for all levels.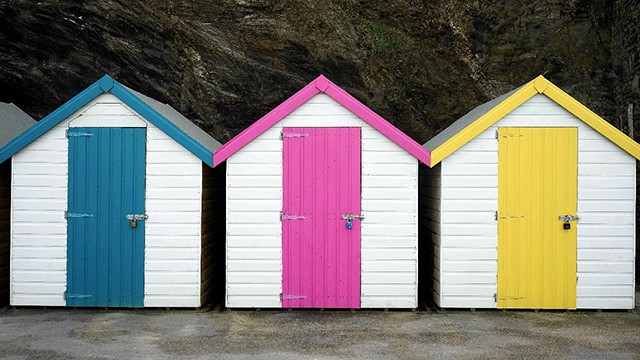 If you love gardening as I do, then you view gardening as fun rather than as a chore. Besides, there's nothing better than seeing your garden looking breath-taking. While this is true, you'd agree that having the best storage for gardening tools certainly makes things...
read more
DUAL CHAMBER COMPOST BIN - Dual chamber composter allow for continuous composting. Fill up one while the other nears the end of the compost process, the rich black stuff ready to use. Once empty, that becomes the one to fill up while the other completes the cycle....
Made with Real Bamboo & 4-Claw Steel Head Design - Easily Remove Weeds While Saving Your Knees & Back NEW and IMPROVED 2019 steel head design for a stronger weed removal tool. Grampa's Weeder is the original garden weeder & has been removing weeds and...