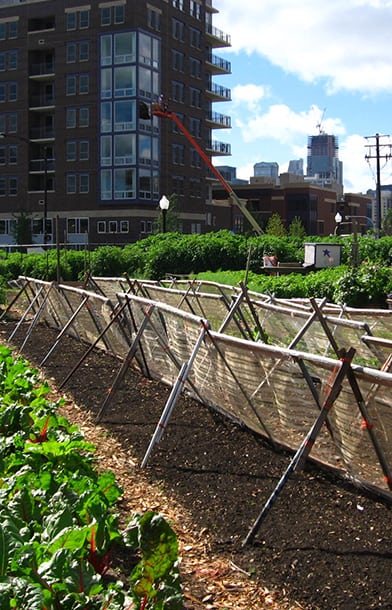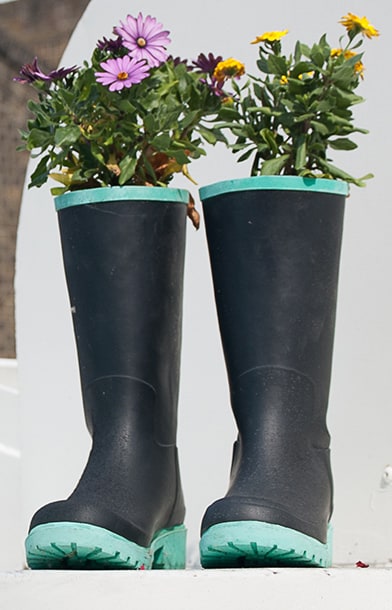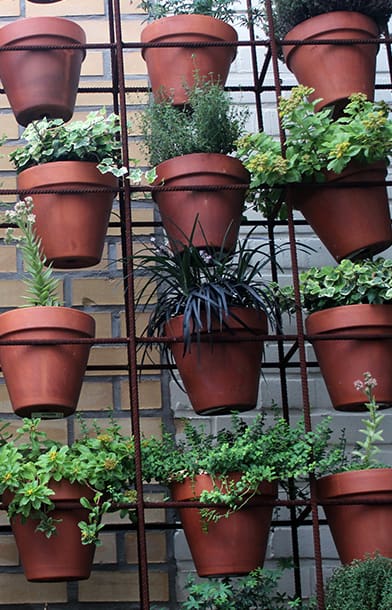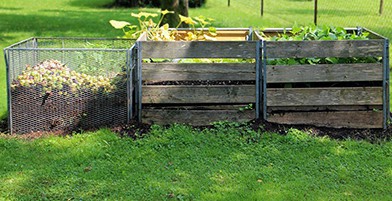 Sustainable gardening
tips, tricks, and advice for all levels.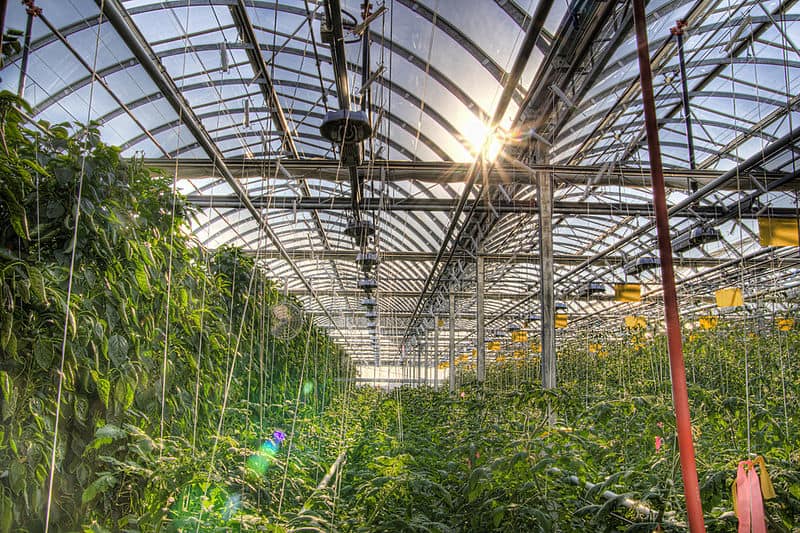 The largest urban rooftop farm in the world will open in Paris next year, and it was designed to feed thousands of people every year. Agripolis will be built in the southwestern area of ​​the French capital and will be composed of over 14,000 square meters of farming...
read more
Color: Yellow Non Toxic, Shoots Ordinary Table Salt Only Shoots a Pinch of Salt, Accurate within Three Feet. No Batteries Required, Pop-up Sight Indicator Sold Directly from Manufacturer, Skell Inc. 90-Day Warranty, Limited 1-Year Warranty Included with Proof of...
Made with Real Bamboo & 4-Claw Steel Head Design - Easily Remove Weeds While Saving Your Knees & Back NEW and IMPROVED 2019 steel head design for a stronger weed removal tool. Grampa's Weeder is the original garden weeder & has been removing weeds and...