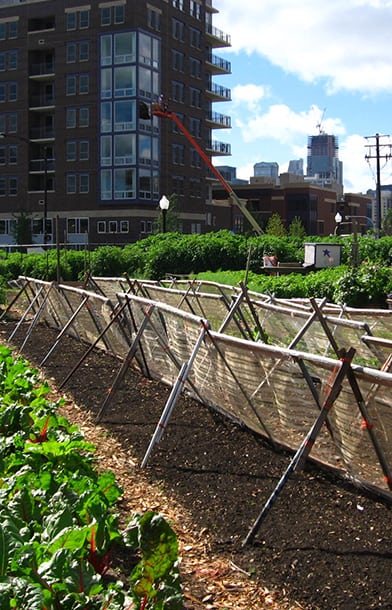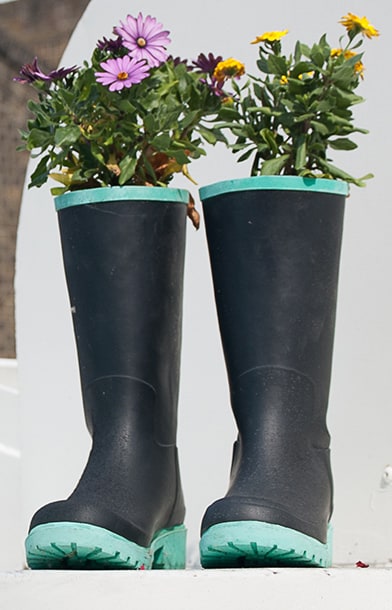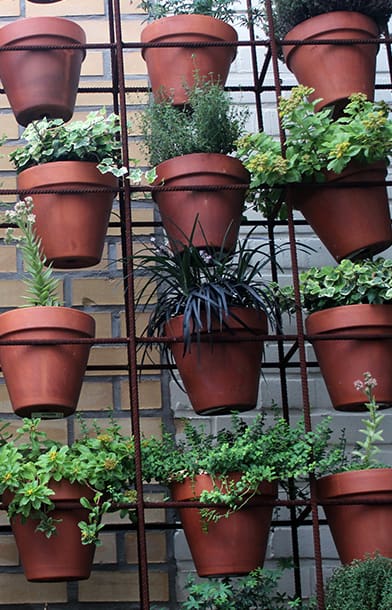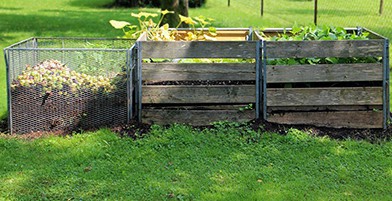 Sustainable gardening
tips, tricks, and advice for all levels.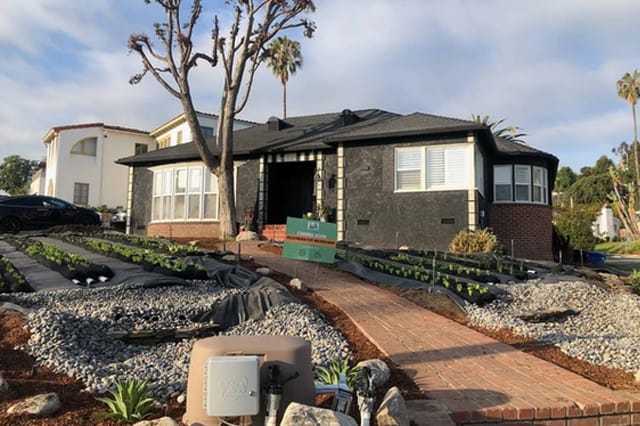 When I think of front yards, the only thing that strikes me is a massive land of lush, fertile land producing absolutely nothing!! What's worse -  is we spend a considerable amount of resources to keep it that way. However, Jamiah Hargins is changing that narrative...
read more
Made with Real Bamboo & 4-Claw Steel Head Design - Easily Remove Weeds While Saving Your Knees & Back NEW and IMPROVED 2019 steel head design for a stronger weed removal tool. Grampa's Weeder is the original garden weeder & has been removing weeds and...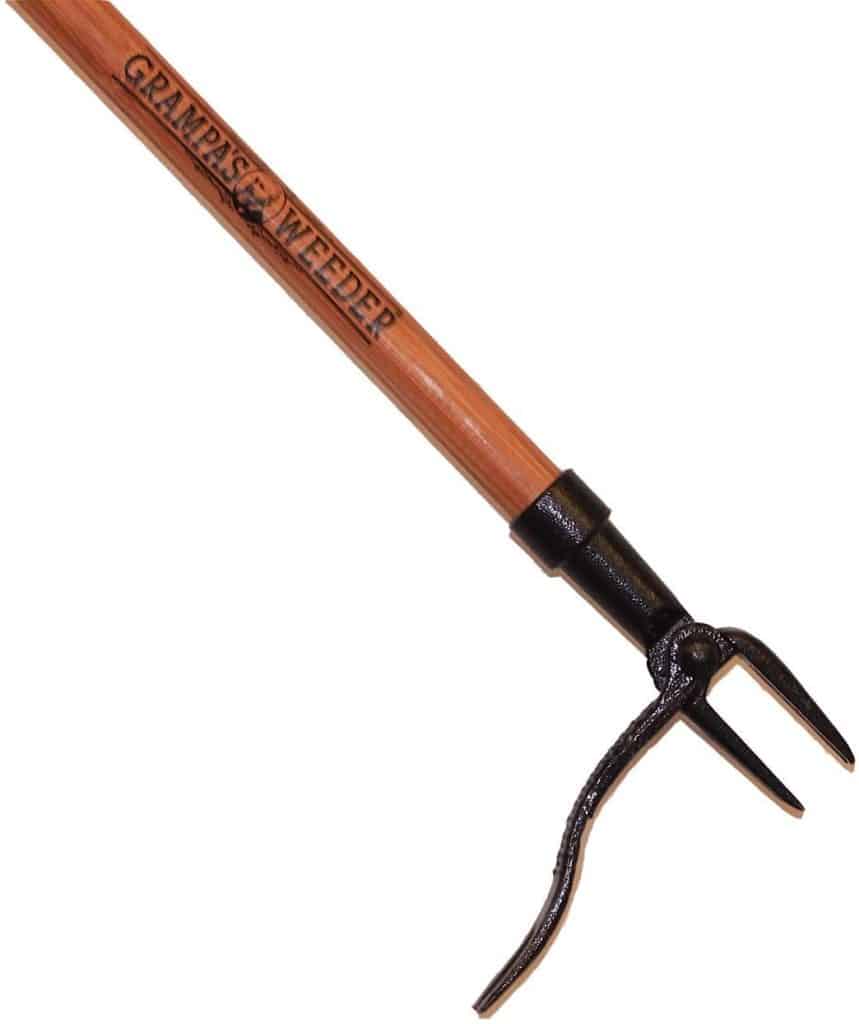 Color: Yellow Non Toxic, Shoots Ordinary Table Salt Only Shoots a Pinch of Salt, Accurate within Three Feet. No Batteries Required, Pop-up Sight Indicator Sold Directly from Manufacturer, Skell Inc. 90-Day Warranty, Limited 1-Year Warranty Included with Proof of...