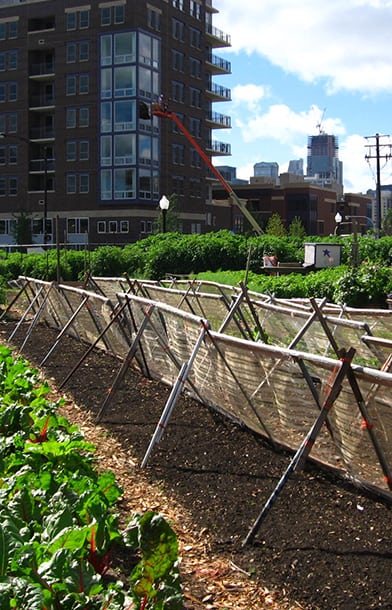 URBAN GARDENING
Grow and produce food in your city or town with small space and urban farming.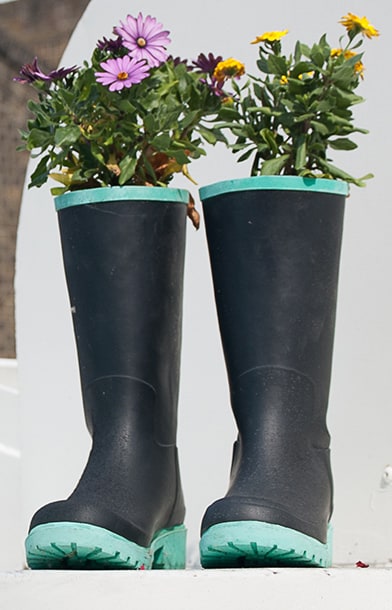 SUSTAINABLE GARDENING
Nourish and sustain your family, while protecting our planet's environment.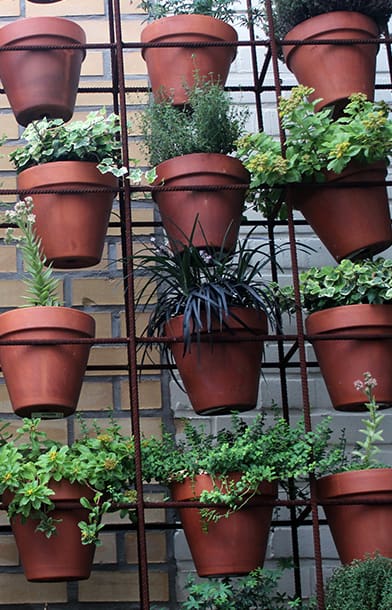 CONTAINER GARDENING
Produce high-yield crops in pots and small spaces in even the tightest locations.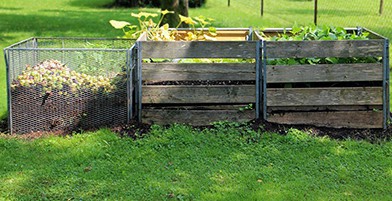 Sustainable gardening
tips, tricks, and advice for all levels.
---
SIGN UP FOR EMAIL UPDATES
Get gardening hacks directly in your emai inbox