This charming colorful birdhouse from CARTMAN is constructed with a combination of wood and metal materials and is accented with colorful cutouts of various garden delights. It also features a sliding door on the back for easy cleaning.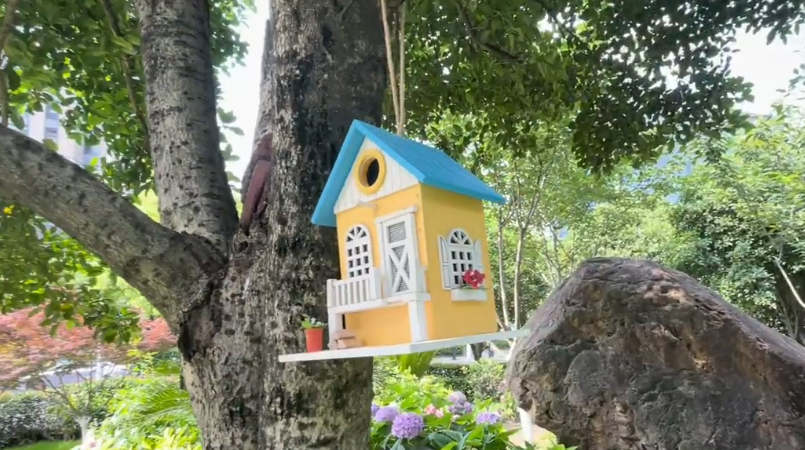 CARTMAN Colorful Birdhouse adds a touch of fun and cheer
It is a perfect addition to any garden, adding a touch of fun and cheer to your outdoor decor. Additionally, it makes an excellent gift for any bird or nature lover, bringing joy to both the recipient and their feathered friends.