Crafted of high-quality cedar wood for enduring use in corrosive outdoor conditions.
Simple to Install: This INCLY Small Bat House Kit is shipped pre-assembled, ensuring a safe and dry habitat for the bats and a simple installation for you. Mounting hardware is included; all you need to do is install it between 8 and 12 feet (2.5 and 3.7 meters) high in a protected area with direct sunlight to draw in local bats.
The inner surface and landing platform of our bat houses are grooved for clinging, making it easier for bats to land and climb inside. This creates excellent dwelling conditions for bats. Little interior spaces guarantee a warm climate that retains heat.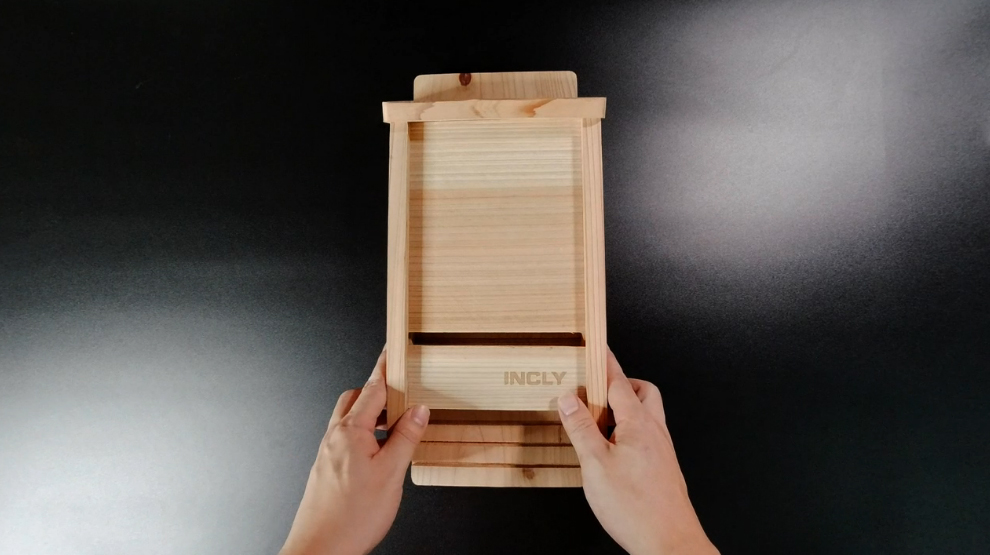 PRE-FINISHED: A weather-resistant finish without stains. Bats are drawn to a natural-colored shelter because they enjoy being warm. Suitable for the majority of American climates, and strongly advised in northern regions to increase heat absorption
INCLY Small Bat House Kit is 100% RISK-FREE PURCHASE:
If you're unhappy with the incly bat home, we'll gladly give you a refund or a replacement without asking any questions. Purchase without risk today!