This 6 pack collection of small succulent plants includes real plants that can thrive as live indoor or outdoor plants. These collection can be used as wedding favors, baby shower favors, or as office and corporate gifts.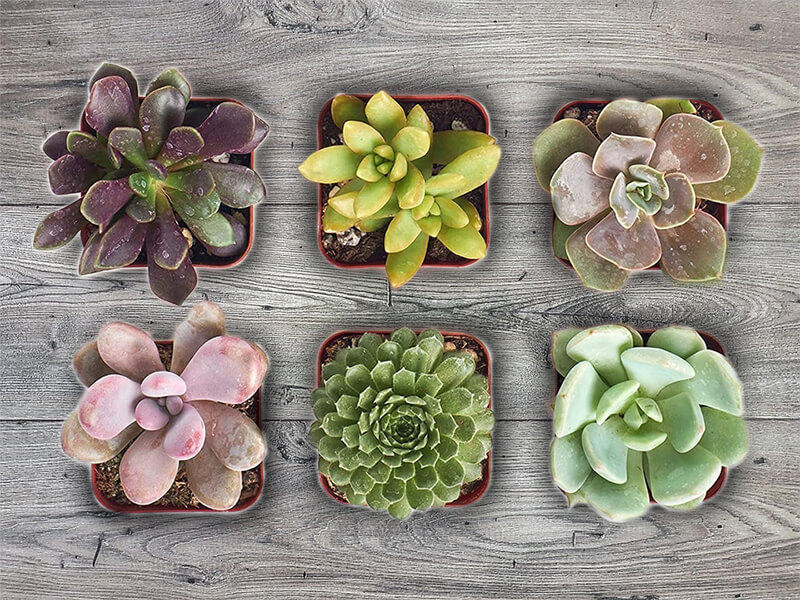 Shop Succulents is perfect for adding a touch of greenery
They are perfect for adding a touch of greenery to a desk in an office or dorm room. They also make a great gift for your child's favorite teacher or as a nature activity for the classroom. The possibilities for these plants are endless.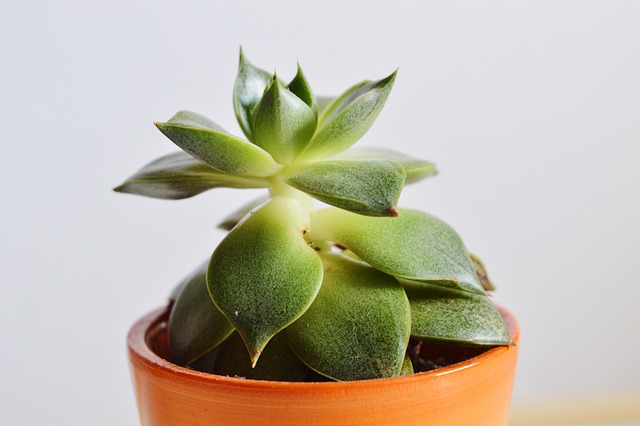 Our Unique Collection is highly collectible and very popular. At Shop Succulents, we frequently rotate our plant selection, so every plant in our unique pack is different.